Wilson Named Director of Educational Technology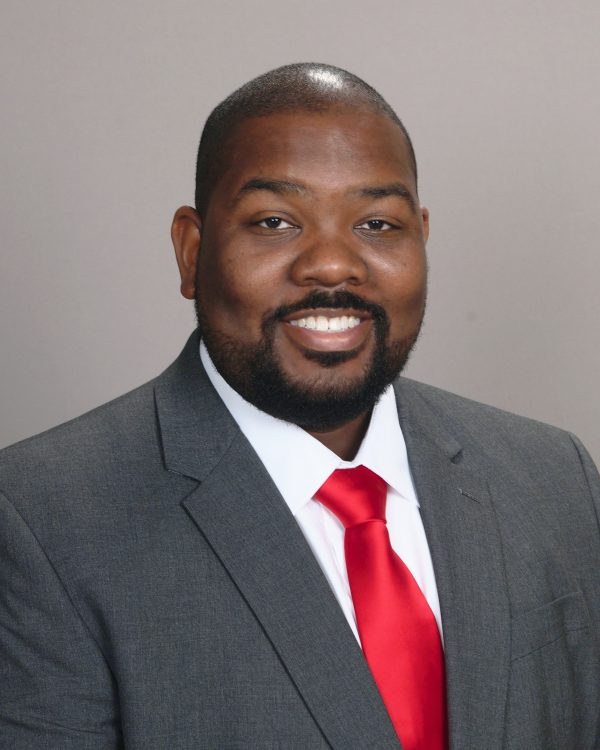 Brandon D. Wilson, an alumnus of the M.Ed. in Educational Leadership – Learning, Design and Technology program, was recently named the Director of Educational Technology & Support for Charlotte Mecklenburg Schools (CMS). Wilson begins his new role on July 3 and will provide continuous professional development for school technology staff, oversee the implementation of technological device take-home expectations at all schools, and provide insight on new emerging technology to district and school leaders.
Why CMS?
I decided to work in CMS due to the availability of Technology Facilitator positions. A previous colleague was at a school in Charlotte and heard I was looking for Technology Facilitator roles and urged me to apply at her school. I was awarded the job and have enjoyed being in CMS since.
What are looking forward to in your new role?
Bringing excitement back to educational technology! My students were always excited for 'technology immersion' days. I want to bring back that excitement for technology use in the classroom. Due to the COVID remote learning period, students have lost that excitement for laptops, iPads, interactive boards, and other devices because they have been using them for years, and nothing has changed. I am determined to introduce new technologies and strategies to schools to bring excitement back to instructional technology.
What do you know now about leadership that makes a difference?
Leaders should always be willing to show empathy and sympathy to form trusting relationships with their team members. Once they know that you care, they will go above and beyond for their leader.
What stands out to you about your time at UNC Charlotte?
How much the professors care about your growth and the level of support they provide. The professors of each program are experienced experts in the field, share a wealth of knowledge, and build lasting connections.
Wilson completed his undergraduate degree at Western Carolina University and majored in Middle Grades Education with a concentration in Math & Science. He taught in Cabarrus County Schools and his first role at CMS was as an Instructional Technology Facilitator.
Wilson said he is "proud to represent UNC Charlotte in a new leadership role."