Learning, Design and Technology Program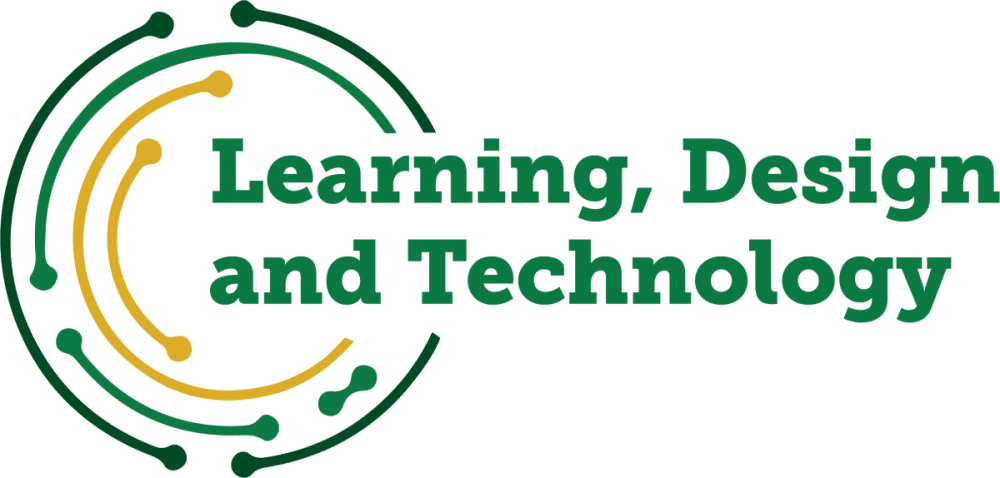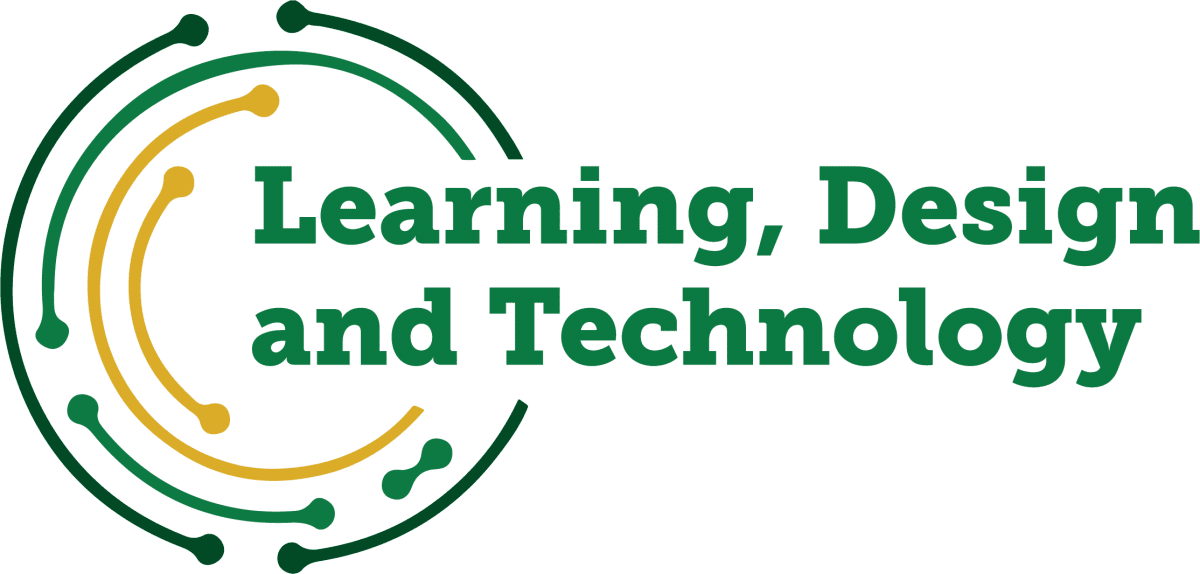 In today's rapidly-evolving technological landscape, learning, design and technology professionals, equipped with cutting-edge experience in burgeoning trends perform vital functions in a variety of fields, including corporate enterprises, healthcare, government, military, engineering, finance, nonprofits, education, and more. An in-depth understanding of learning sciences, instructional design, and educational technology in addition to technology integration, online learning, and multimedia production will prepare you to pursue your career ambitions with confidence in your foundational knowledge, practical skills, and ability to adapt to the fast-paced evolution of technology in every forum and facet of our day-to-day lives.
At UNC Charlotte, our Learning, Design and Technology (LDT) program master's degrees and graduate certificates in three concentrations to align your scholastic pursuits with your personal and professional objectives.
The school specialist concentration prepares graduates to become licensed leaders of technology facilitation in K-12 schools and school districts, by providing professional development for other faculty members and modeling technology integration in the classroom.
The online learning and teaching concentration is designed for individuals interested in pursuing online teaching positions in higher education as well as K-12 environments, such as specializing in learning management, distance education, educational media, or the coordination of instructional technologies.
The training and development concentration is geared toward applications in the corporate sector as well as government, military, or even nonprofit roles in instructional design and development, analysis and evaluation, content development, and more.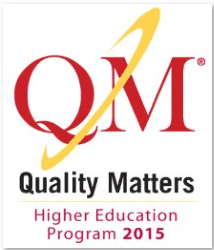 Our program is Quality Matters certified in program design, learner success and faculty support.

Our program is endorsed by the Association of Education Communications Technology (AECT).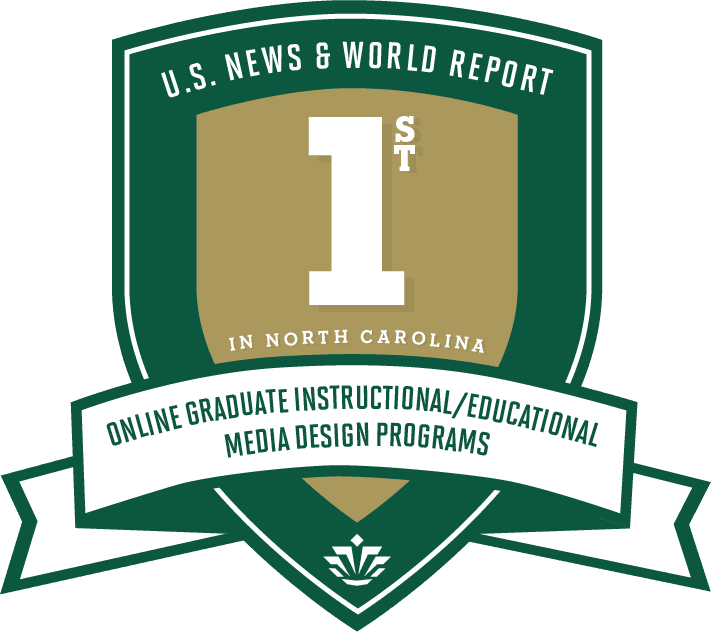 Our program was ranked 1st in North Carolina and 10th in the nation among educational media programs by US News and World report in 2021.

Our courses are immersive, highly interactive, project-based and offer students the opportunity to collaborate, network, and create work for real-world clients. This experiential learning is the cornerstone of our program and serves to distinguish our graduates as exceptional candidates for potential employers.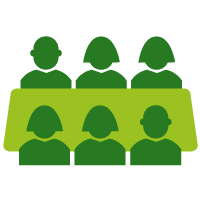 Our advisory board is comprised of thought leaders in the field of LDT, who annually review the program to maintain our course offerings, classroom methodologies, and curriculum standards at the cutting-edge of the LDT discipline.

Our program is 100% asynchronously online.
Recent News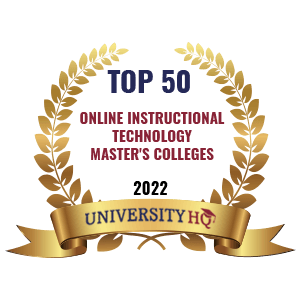 Expert Faculty
Our program includes three full-time faculty members working in online learning and technology integration. Our esteemed instructors are consummate learners and avid contributors to the discipline of LDT through publications, conference presentations, community outreach, and leadership positions within professional organizations. Our faculty also engage their students at the forefront of flourishing technological development, including grant-funded research opportunities, such as a National Science Foundation-funded project researching digital citizenship. Our professors also strive to provide a rigorous and relevant classroom environment, by keeping informed of current and emerging competency standards within the various professional organizations in the field of LDT, promoting job postings via our online alumni community network, and incorporating the latest tools and technologies in the field into our courses, which demonstrates the high-quality education and career preparation you can expect to receive as a student in our program.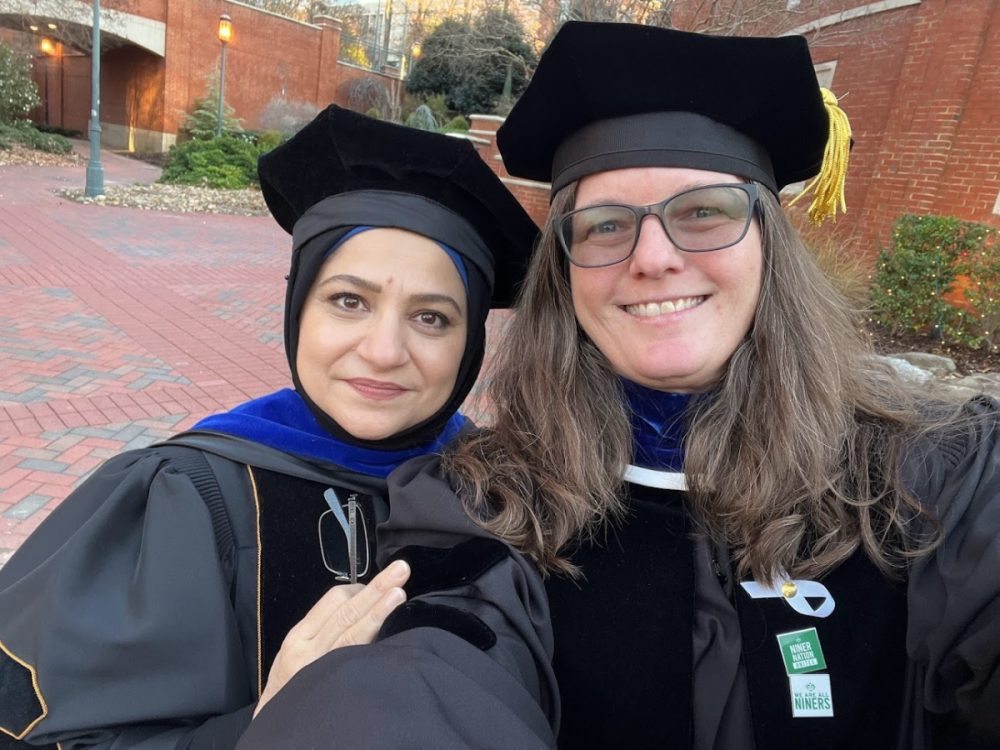 Coursework/Practicum/Internships
Our program provides numerous avenues for practical experience and hands-on learning. We encourage our students to convert classroom projects into research presentations to hone their understanding of the real-world applications of their classroom learning. Our program includes an internship in which our students produce work for an external client, offering opportunities for potential employer networking, production examples for their professional portfolio, and experience in the field. The capstone project, which students must complete prior to graduation, presents another opportunity to showcase the knowledge and skills learned in our master's program for a real-world client, as students are required to engage with every level of their project from conception to completion- including analysis, design, development, implementation, and evaluation of their final product.
If your organization is interested in hosting an internship or Capstone student, please fill out this form and one of the LDT faculty will be in contact with you.
Career Options
Our graduates are gainfully employed in a variety of roles. The school specialist concentration provides exceptional training for K-12 system instructional technology specialist positions, including technology facilitator, technology director, media specialist, technology specialist, technology coach, and many other essential roles within the school system. Students from the online learning and teaching concentration can pursue higher education and K-12 roles as faculty support specialists, instructional technology coordinators, learning management specialists, distance education specialists, education media specialists, instructional designers and much more in both public and private institutions ranging from universities and community colleges to elementary schools and private educational facilities. Graduates of our training and development concentration are employed as instructional designers and developers, instructional technologists, e-learning specialists, corporate trainers, content developers, project managers, program evaluators, or instructional design consultants in environments ranging from corporate to government to nonprofit sectors. In whatever field you choose, you can excel as a vital member of your working community as an LDT specialist.
The LDT program prepares professionals to work on instructional design and technology positions in Education (K-12 and higher education), Corporate, Government, and Military.
Some of the positions that you might be eligible to work for are:
K-12 Education

Higher Education

Corporate

Government

Military

Technology Specialist

Instructional Technology Coordinator

Media Specialist

Computer Resource Teacher

Technology Director

Technology Facilitator

Technology Coach

Instructional Designer/Developer

Instructional Technologist Coordinator of Academic Technologies

Educational Media Specialist

Distance Education Specialist

Academic Support and Distance Education Coordinator

Learning Management Specialist

Faculty Support Specialist

Instructional Designer/Developer

Instructional Technologist

Training and Development Specialist

Elearning Specialist

Human Resource Consultant

Corporate Trainer

Content Developer

Project Manager

Evaluator

Instructional Design Consultant

Instructional Designer/Developer

Instructional Technologist

Training and Development Specialist

Human Resource Consultant

Corporate Trainer

Content Developer

Project Manager

Evaluator

Instructional Designer/Developer

Instructional Technologist

Training and Development Specialist

Elearning Specialist

Corporate Trainer

Content Developer

Project Manager

Evaluator
Click here to read more about the roles of the instructional technologist.
What does an instructional designer actually do?
Are you interested in a dynamic career in the evolving and interconnected world of technology?
If so, click here to learn more about requirements for our Learning, Design and Technology programs, graduate student financial aid, distance learning, and the graduate application process.
Also, join our Facebook group and LinkedIn Group to connect with current students, alumni, and faculty
Contact Information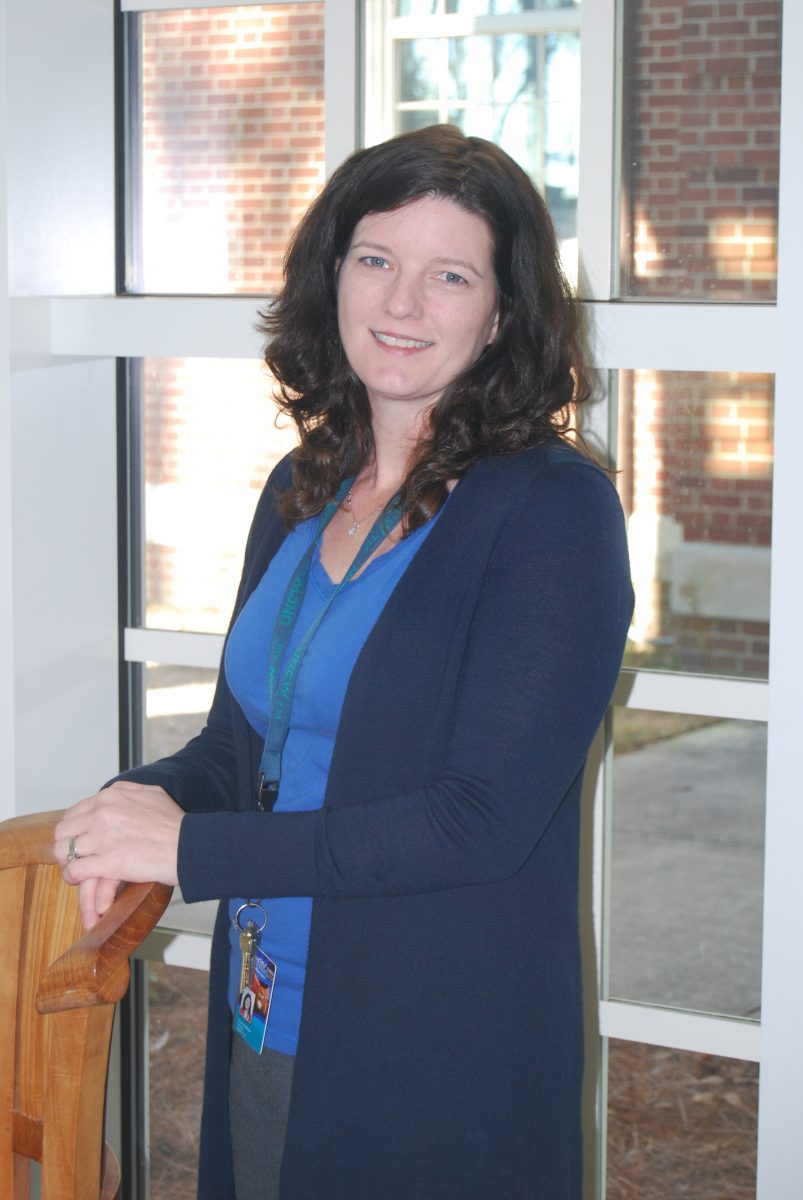 Dr. Beth Oyarzun
Program Director and Clinical Associate Professor
Phone: 704-687-8711
eMail: Beth.Oyarzun@uncc.edu