Post-Master's Certificate in Qualitative Research
The Post-Master's Certificate in Qualitative Research prepares graduate students, postdoctoral scholars, current faculty, and others with the skills needed for the full range of qualitative inquiry methods used in social research. This 12-credit-hour certificate is an interdisciplinary program that includes qualitative method-intensive courses in multiple departments. It allows doctoral and other post-master students to expand their methodological training and expertise in qualitative research.
The certificate will serve multiple groups of students:
Students currently earning their doctorate degree and adding the certification in qualitative research to pursue a research-intensive professional/academic career
Potential students who have earned their master's could earn the certificate and consider applying to the new Ph.D. program.
Professionals who completed their master's degree and are interested in qualitative research and gaining a specialized certificate in qualitative research.
Current university faculty or staff interested in refreshing/expanding their current qualitative research knowledge base and skills.
Program Requirements
You are expected to complete four courses to earn the Post-Master's Certificate in Qualitative Research. See below for the list of two required and other elective courses and recommended course sequences.
Course Categories
Courses
Course Availability
Required Courses
RSCH 8111: Qualitative Research Methods (3)*
Spring, Summer, & Fall
RSCH 8121: Qualitative Data Collection & Analysis (3)
Spring & Fall
Elective Courses in ERME
RSCH 8131: Interview as Qualitative Research Method (3)
Summer 1
RSCH 8890: Special Topics in Research (3)

– Qualitative case study
– Critical qualitative inquiry
– Phenomenological research
Summer 2 (Rotate topics biannually & contingent upon student enrollment)
Elective Courses outside of ERME (Other COED/UNC Charlotte courses)
Other COED/UNC Charlotte courses that cover a specific qualitative method in depth
Other COED/UNC Charlotte courses must be approved through the review of the program director + one more qualitative researcher
*RSCH 8111 is a prerequisite for RSCH 8121 and all other elective courses.
Admission Requirements
Admission and Progression Requirements and all Program Requirements can be found in the Graduate Catalog. Please see the admission requirements below:
A master's degree, or its equivalent, from a regionally accredited college or university
Official transcript(s) of all academic work attempted since high school indicating a GPA of 3.5 (on a scale of 4.0) in a graduate degree program
An online application through the Graduate School's application system
Standardized test scores (e.g., GRE, GMAT, MAT) are optional.
Two letters from references
Statement of purpose (SOP)
A current resume or vita
A professional writing sample
Applicants whose native language is not English may be required to provide official English proficiency test scores. Refer to the Graduate School's policy on English proficiency.
| Application | Fall | Spring |
| --- | --- | --- |
| Application Submission Deadline | August 1 | December 1 |
PROGRAM DIRECTOR INFORMATION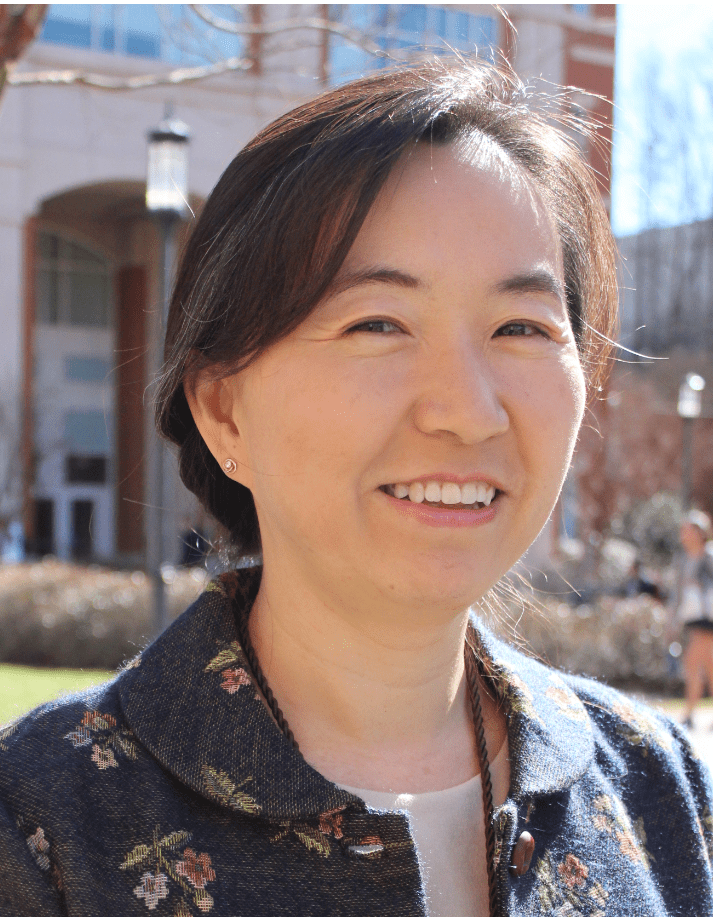 Jae Hoon Lim, Ph.D.
Professor, Educational Research, Measurement, and Evaluation
COED 282
Email: Jaehoon.Lim@uncc.edu