Master's Degree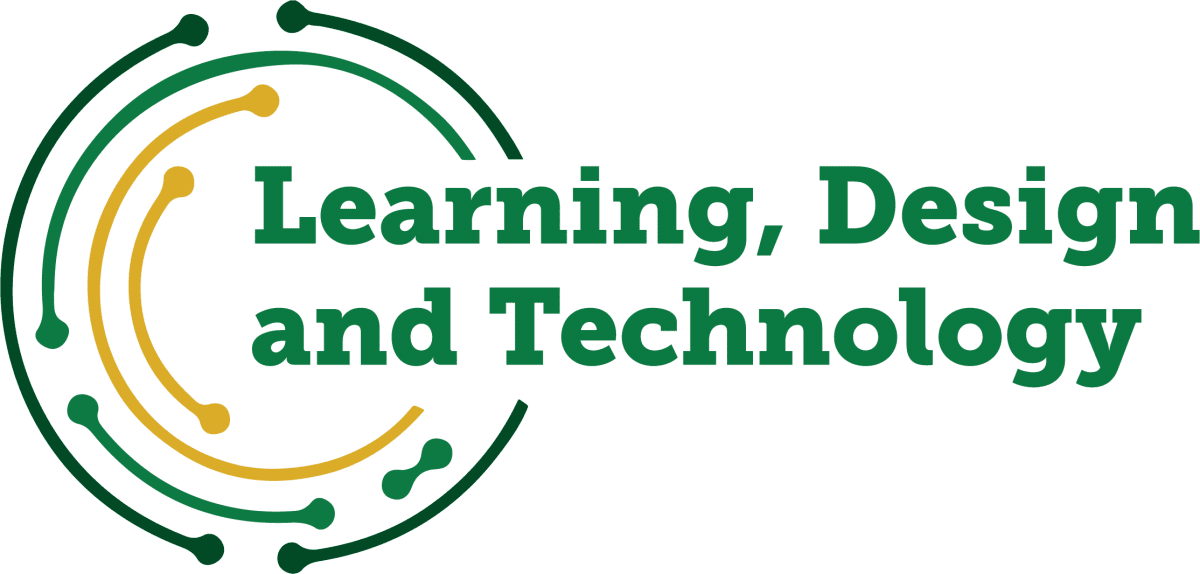 This 33 credit M.Ed. in Learning, Design and Technology is for those pursuing learning, design and technology credentials as preparation for leadership and curriculum design in the Training and Development field; and, for those pursuing these credentials to satisfy requirements for the North Carolina Department of Public Instruction Instructional Technology Specialists: Computers, The M.Ed. in Learning, Design and Technology program is currently the only graduate LDT programs in North Carolina holding National Recognition status from the Association for Educational Communications and Technology (AECT).
The Master of Education in LDT has Three Concentrations
The school specialist concentration prepares graduates to become licensed leaders of technology facilitation in K-12 schools and school districts, by providing professional development for other faculty members and modeling technology integration in the classroom.

The online learning and teaching concentration is designed for individuals interested in pursuing online teaching positions in higher education as well as K-12 environments, such as specializing in learning management, distance education, educational media, or the coordination of instructional technologies.

The training and development concentration is geared toward applications in the corporate sector as well as government, military, or even nonprofit roles in instructional design and development, analysis and evaluation, content development, and more.
Admission and Program Requirements
Admission and Progression Requirements and all Program Requirements can be found in the Graduate Catalog. Please see the information below:
Application Deadlines
Application deadlines
| Semester | Fall | Spring | Summer |
| --- | --- | --- | --- |
| Priority Application Submission | March 1st | October 1st | April 1st |
| Final Application Submission | August 1st | December 1st | June 15th |
Recommended Course Sequence
Our courses are project-based and many of our students work full time. Therefore, the recommended sequence is for part-time matriculation taking two courses per semester and one each summer. It is also a recommendation for those students admitted in the fall semester. If you are admitted during a different semester or you wish to be a full-time student, please consult with our advisor once admitted to lay out a sequence that will work for you.
School Specialist

Training & Development

Online Learning & Teaching
Fall – Year 1
5100
6100
6100
6110
6100
6110
Spring – Year 1
6110
6135
6121
6130
6130
6150
Summer
RSCH 6101
RSCH 6101
RSCH 6101
Fall – Year 2
6130
Elective

6170
Elective
6101
Elective
Spring – Year 2
Elective
Elective
Elective
Elective

Elective
Elective
Summer
6491
6491
6491
Fall – Year 3
6492
6492
6492
Contact Information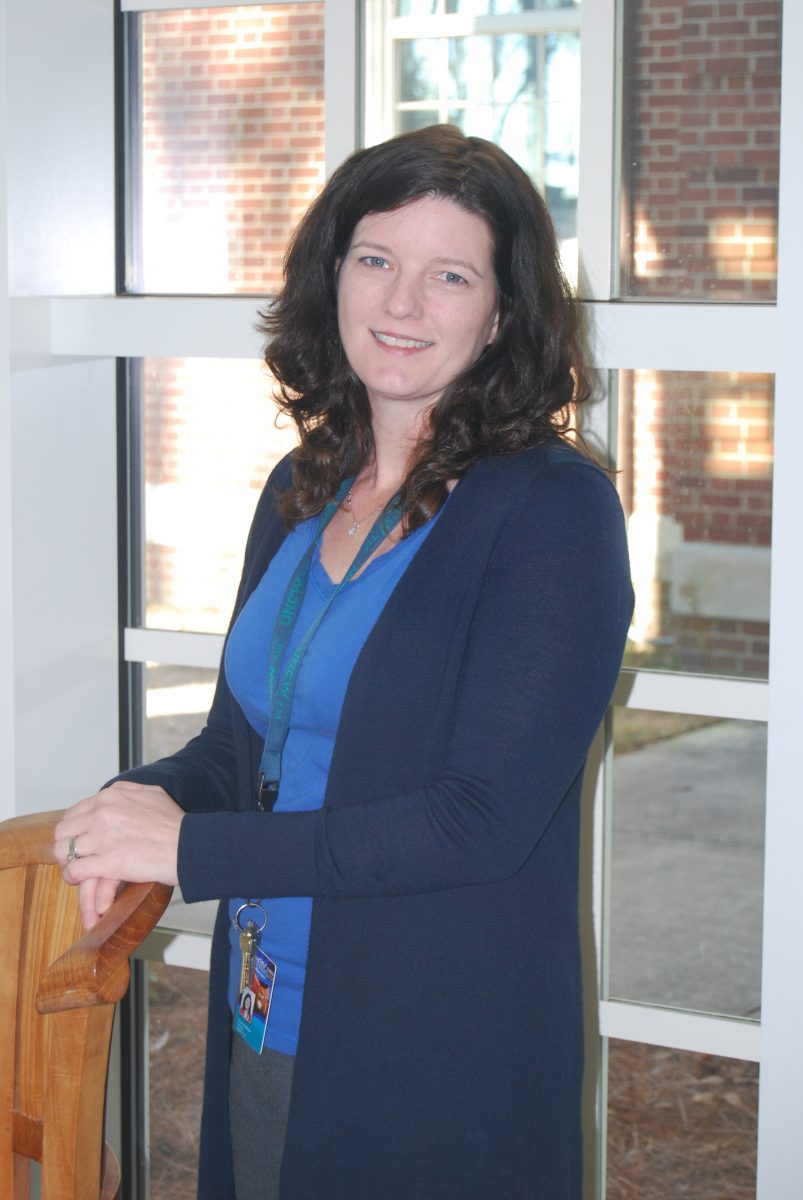 Dr. Beth Oyarzun
Program Director and Clinical Associate Professor
Phone: 704-687-8711
eMail: Beth.Oyarzun@uncc.edu